Hi there! Welcome to the Tung group website.
Our group at National Tsing Hua University in Taiwan explores frontiers of quantum physics with ultracold atoms and trapped ions. We are working to exploit the two distict systems for the development of the next generation technologies, such as quantum simulation, quantum sensing, and quantum metrology. If you like to know more about our research, please contact us.
Lab updates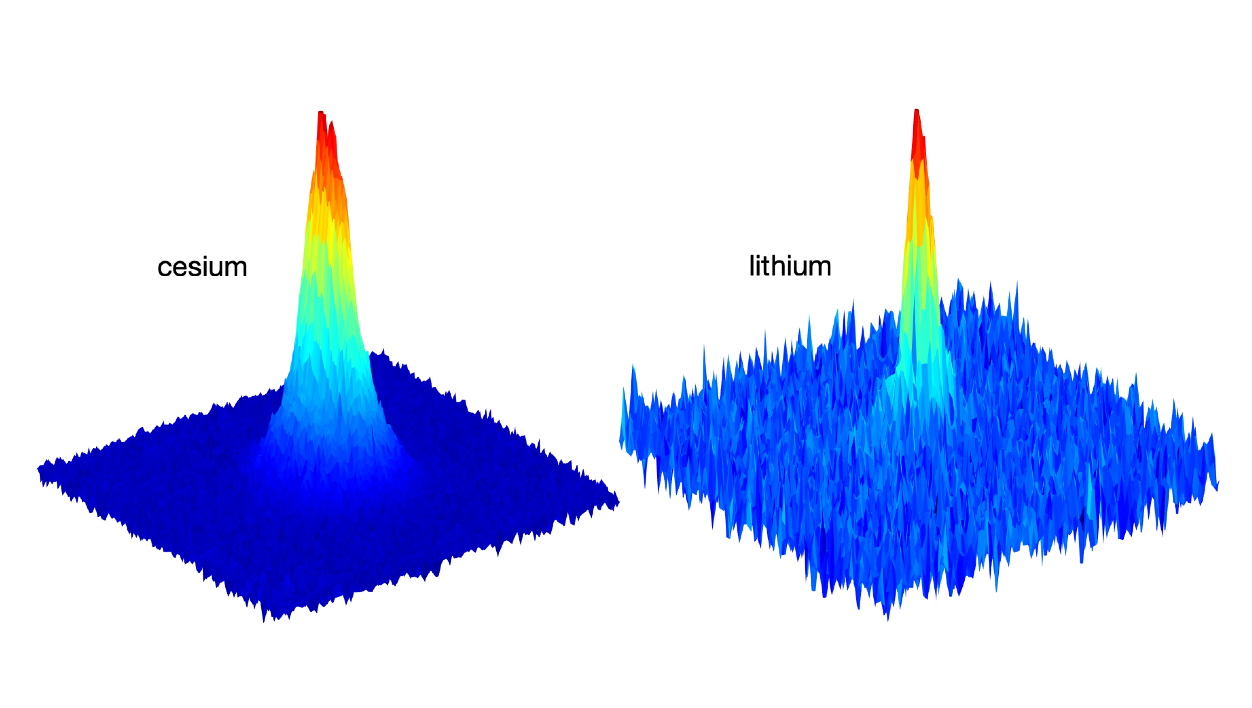 Dual-species Bose-Einstein condensates of lithium and cesium. Find our manuscript at ArXiv: 2306.02698
Jun 06, 2023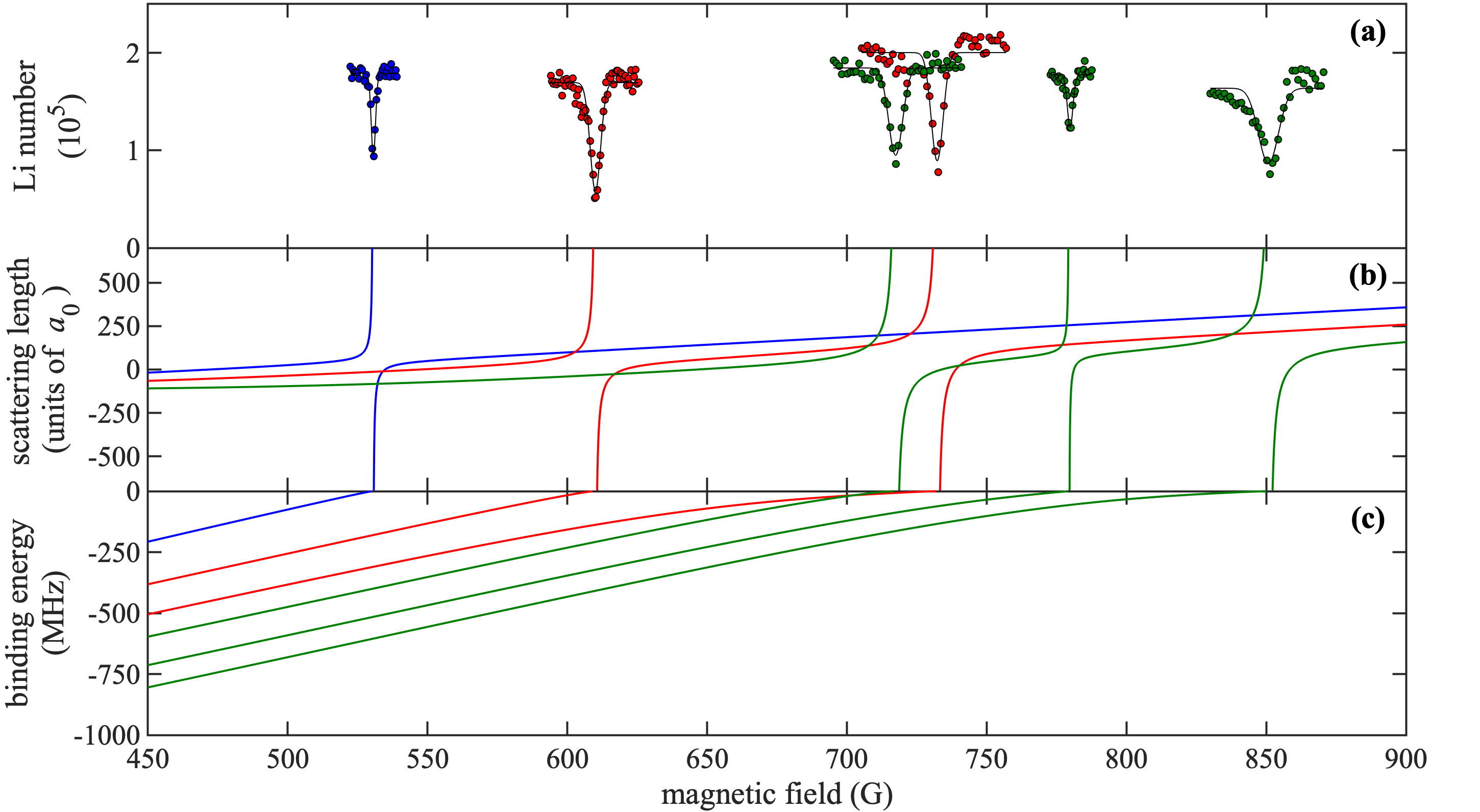 Li-Cs Feshbach spectroscopy and the coupled-channel calculations
Aug 26, 2022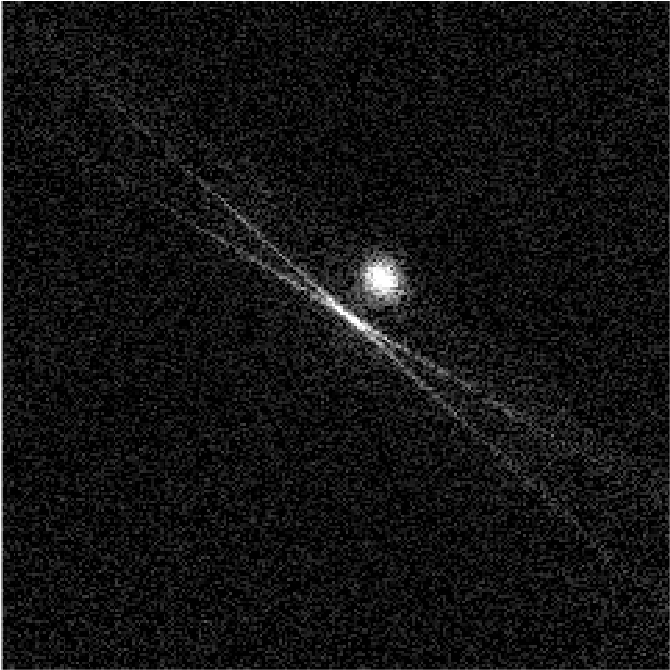 Li and Cs in separate dipole traps
Jun 29, 2021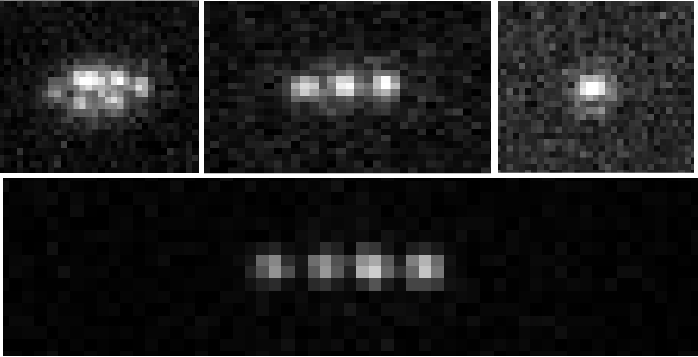 Ion crystals of calcium ions
January 27, 2021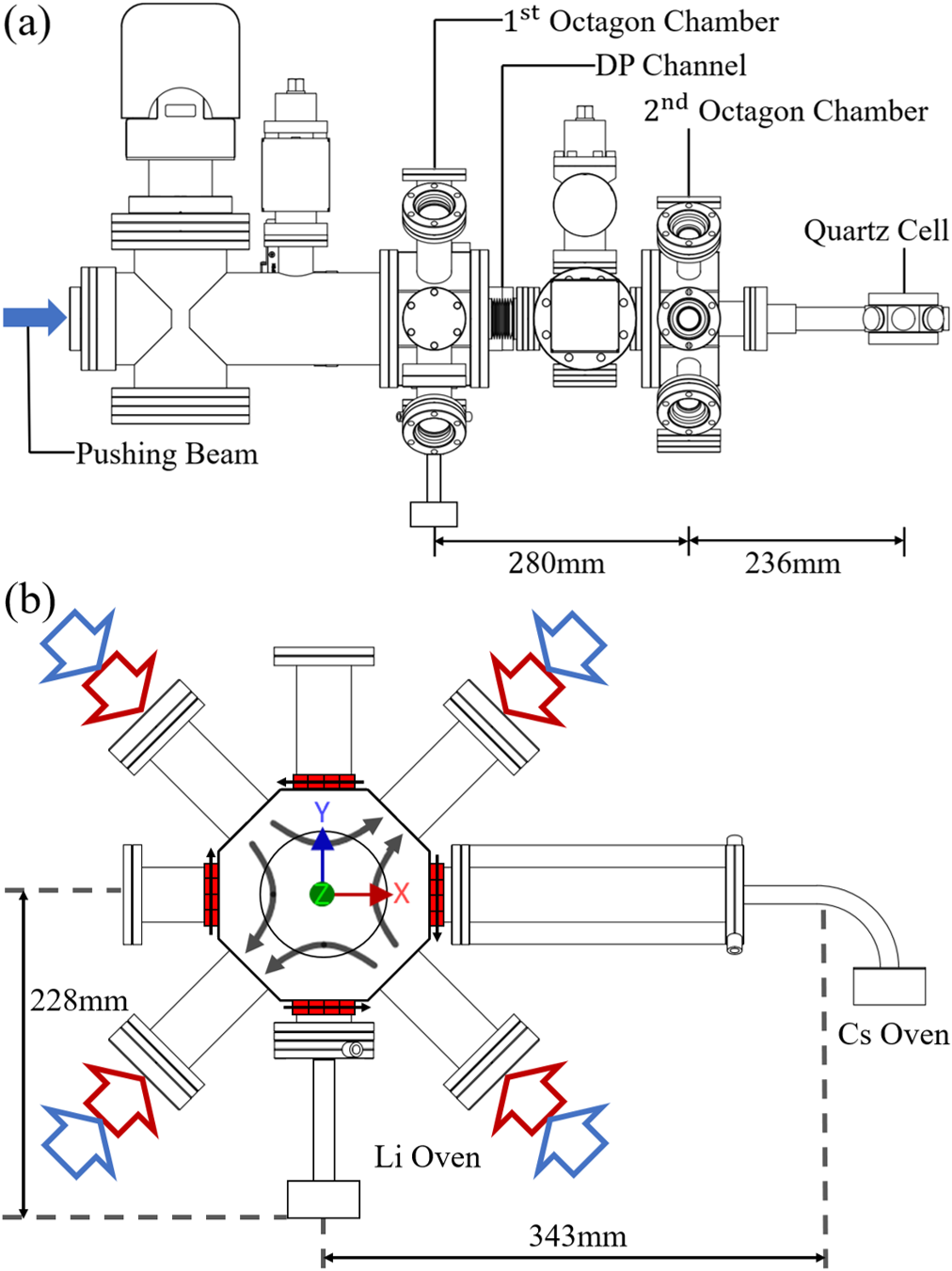 Our manuscript about the creation of LiCs slow beams using a 2D MOT is on arXiv now (arXiv:2012.00699).
December 1, 2020
The ion trap
September 16, 2020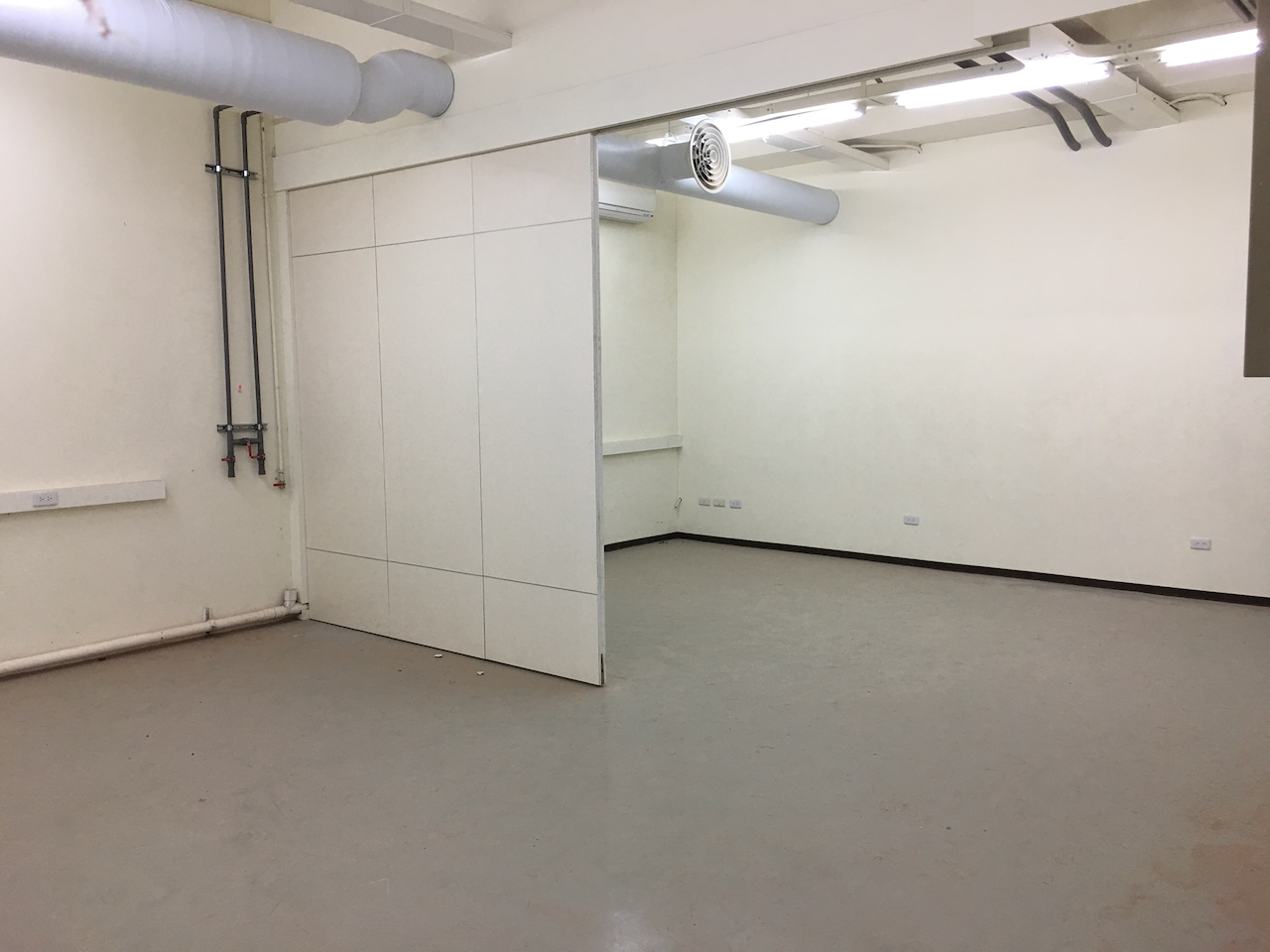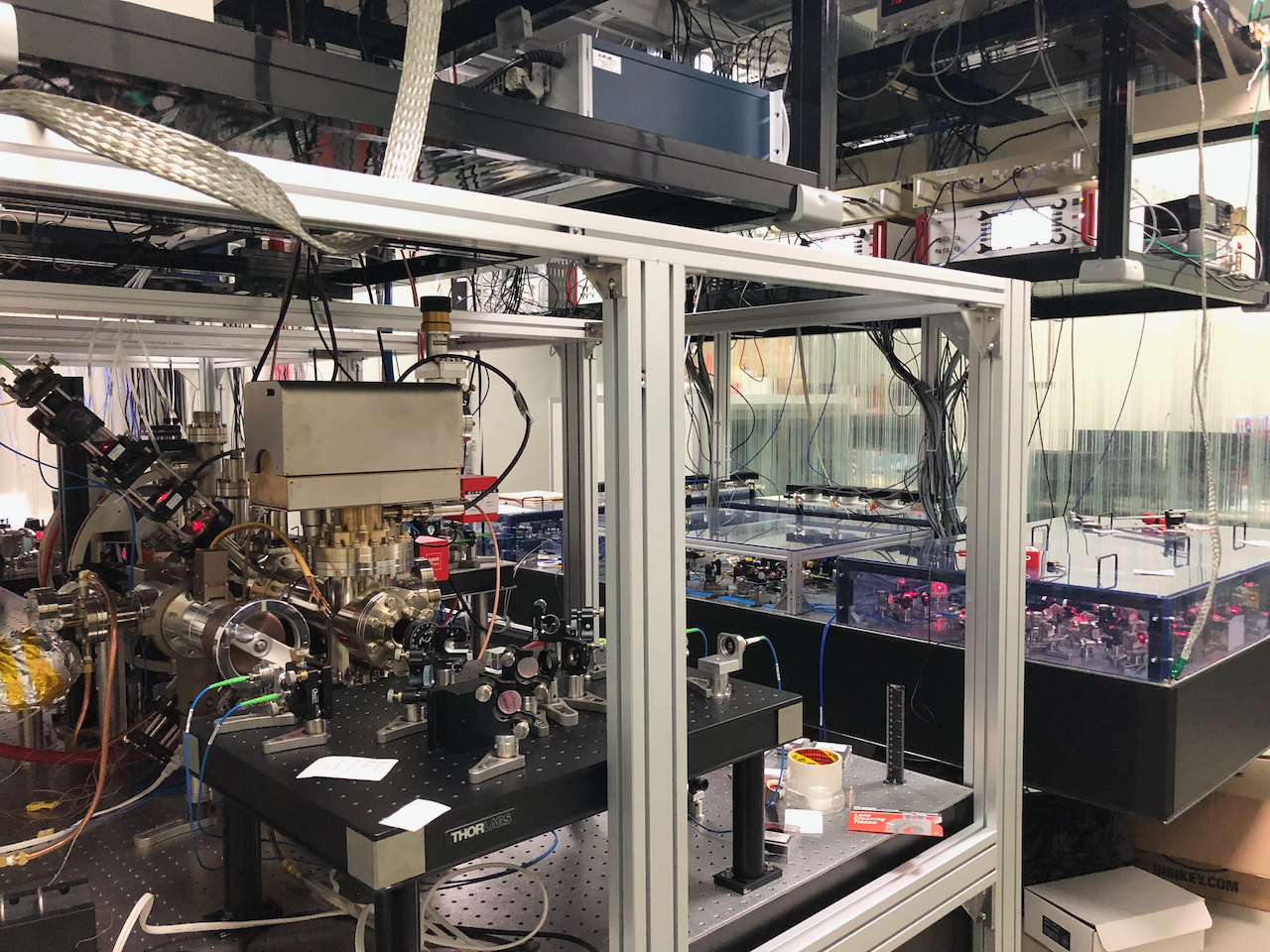 4 years of hard work:
Before and After
March 26, 2020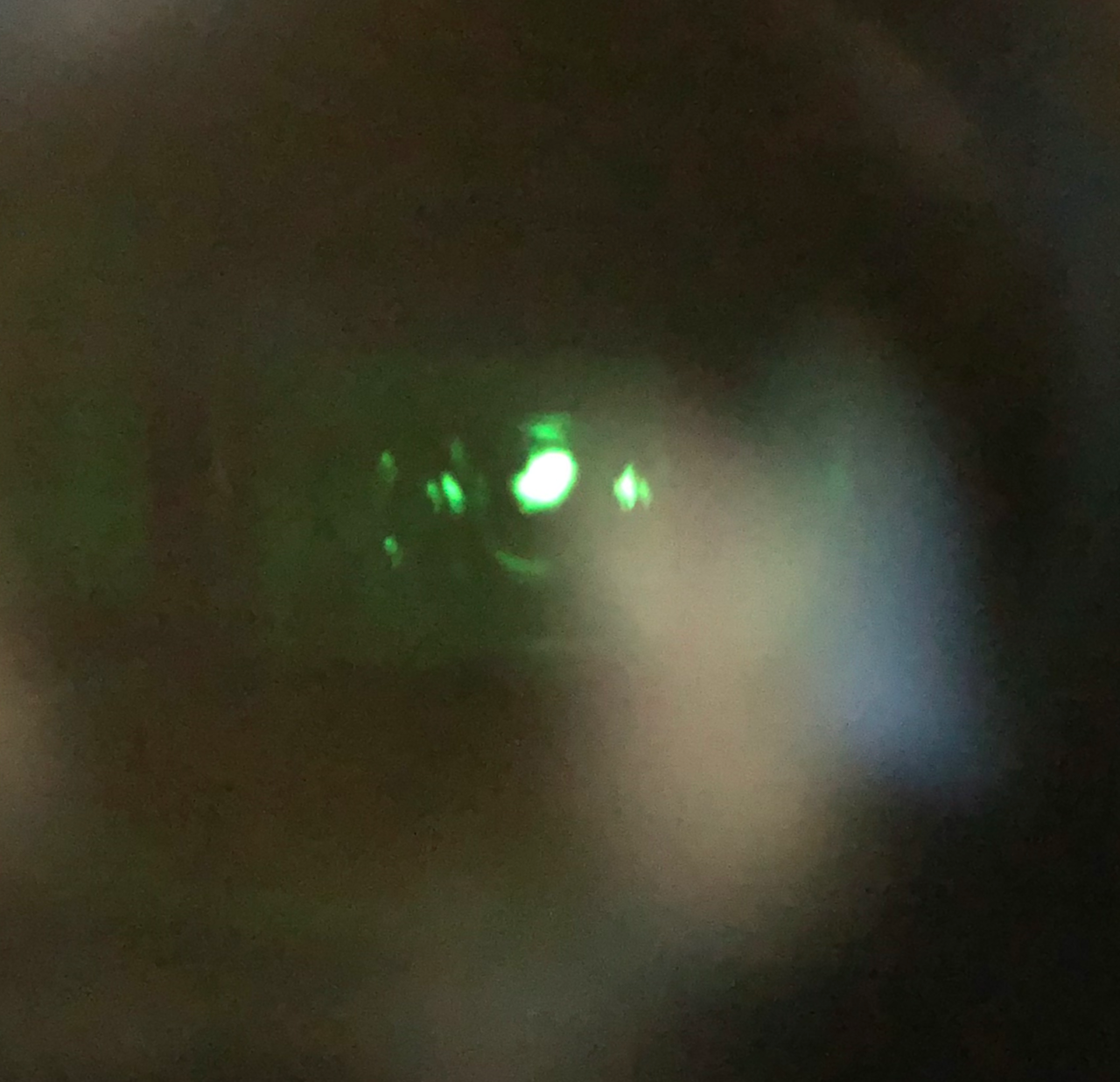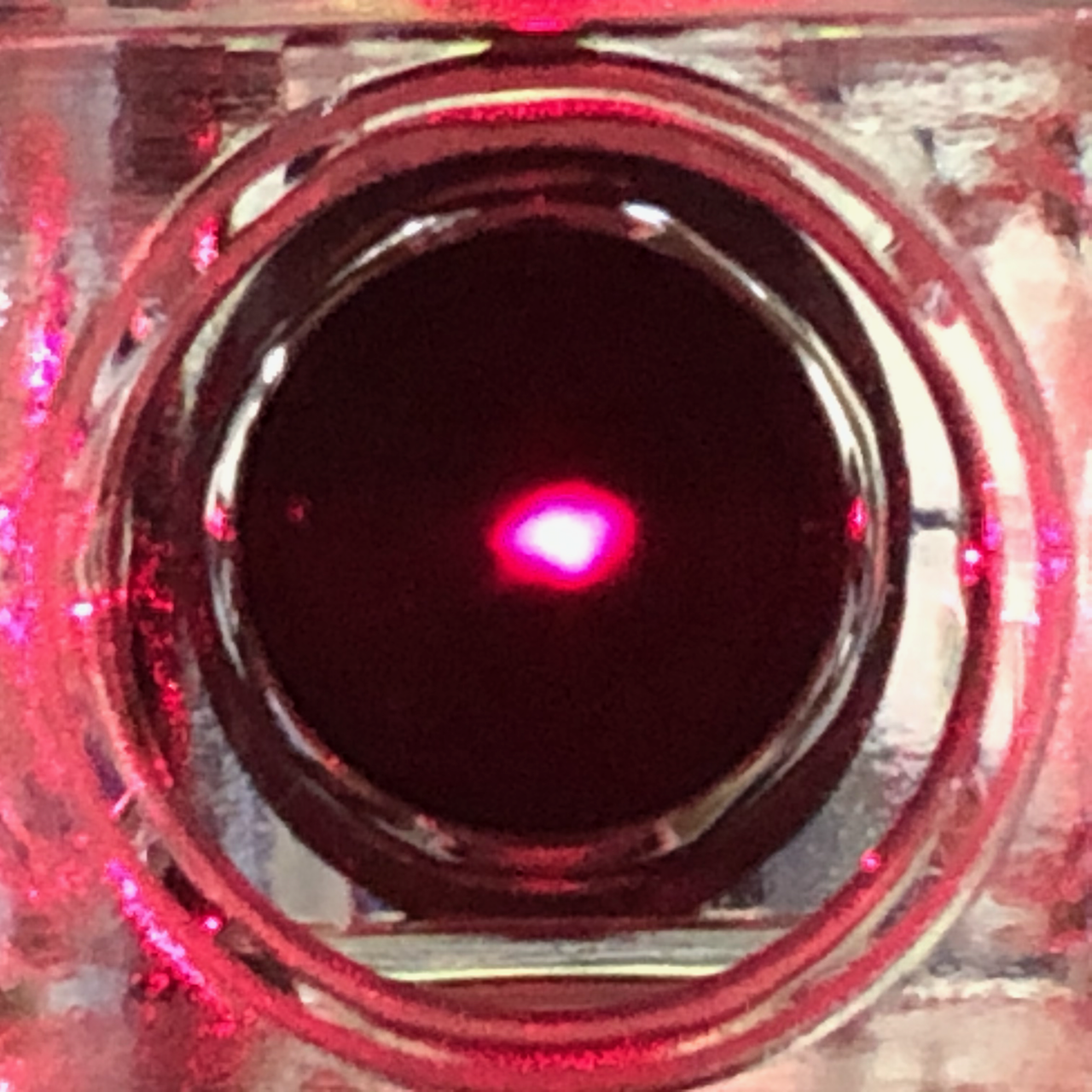 The Cs and Li 3D MOT
December 28, 2019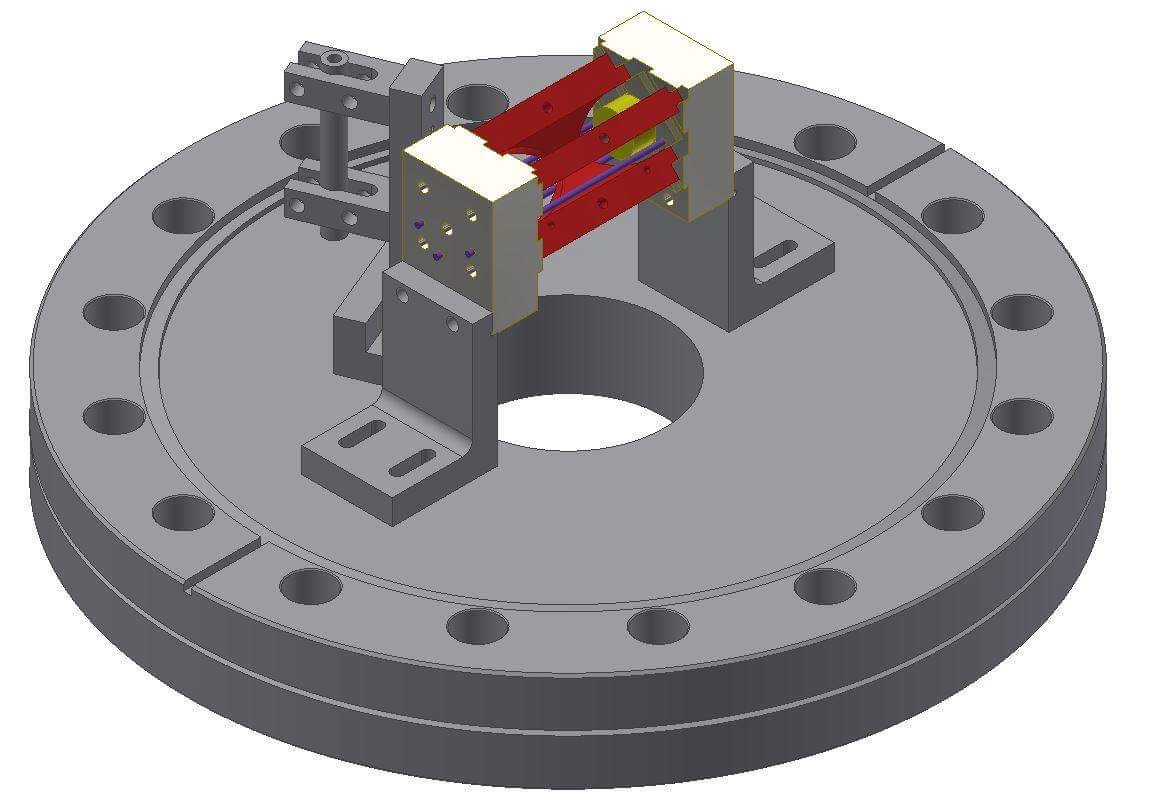 For the record
December 27, 2019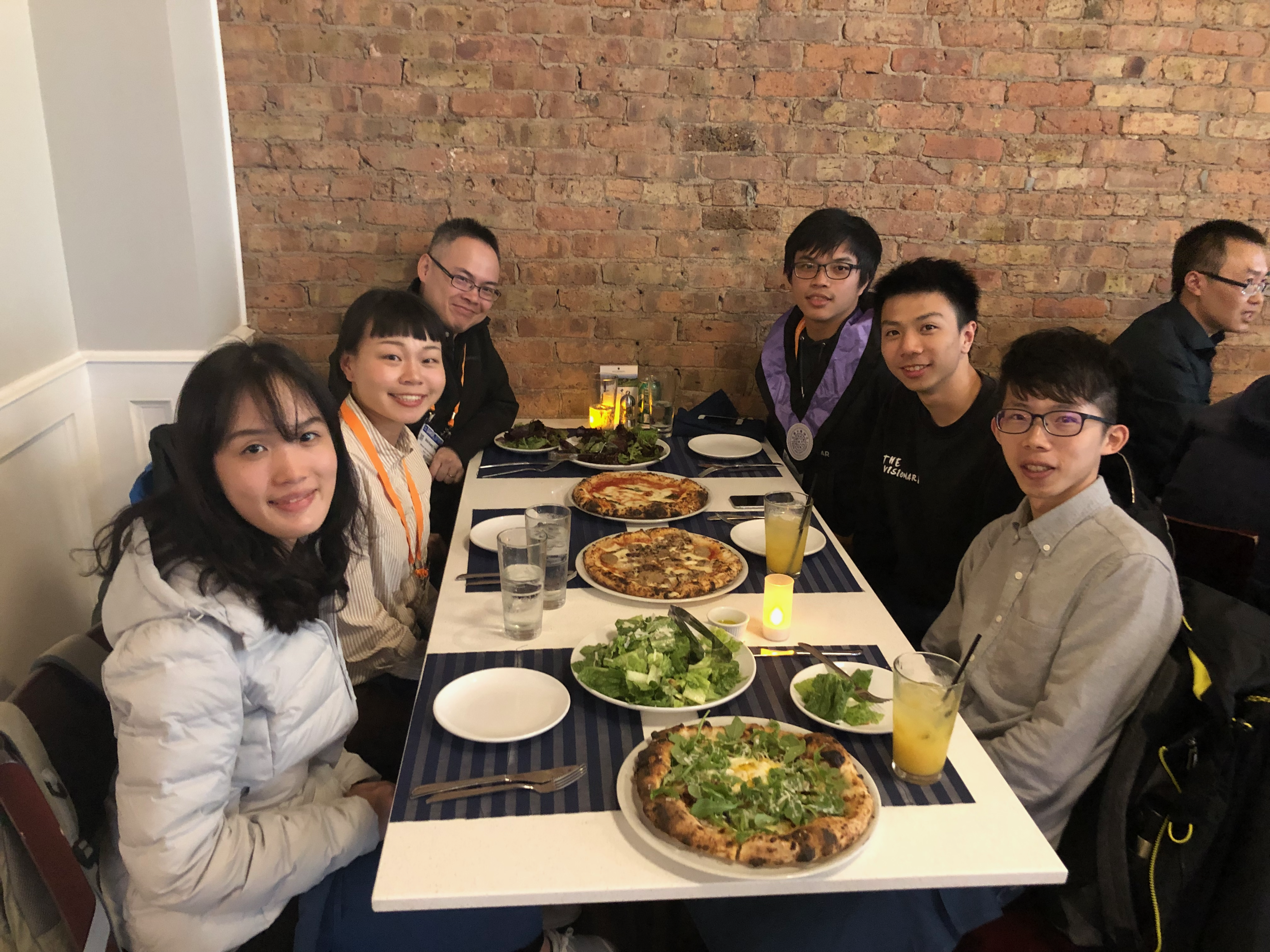 DAMOP2019 (Milwaukee, Wisconsin)
May 28, 2019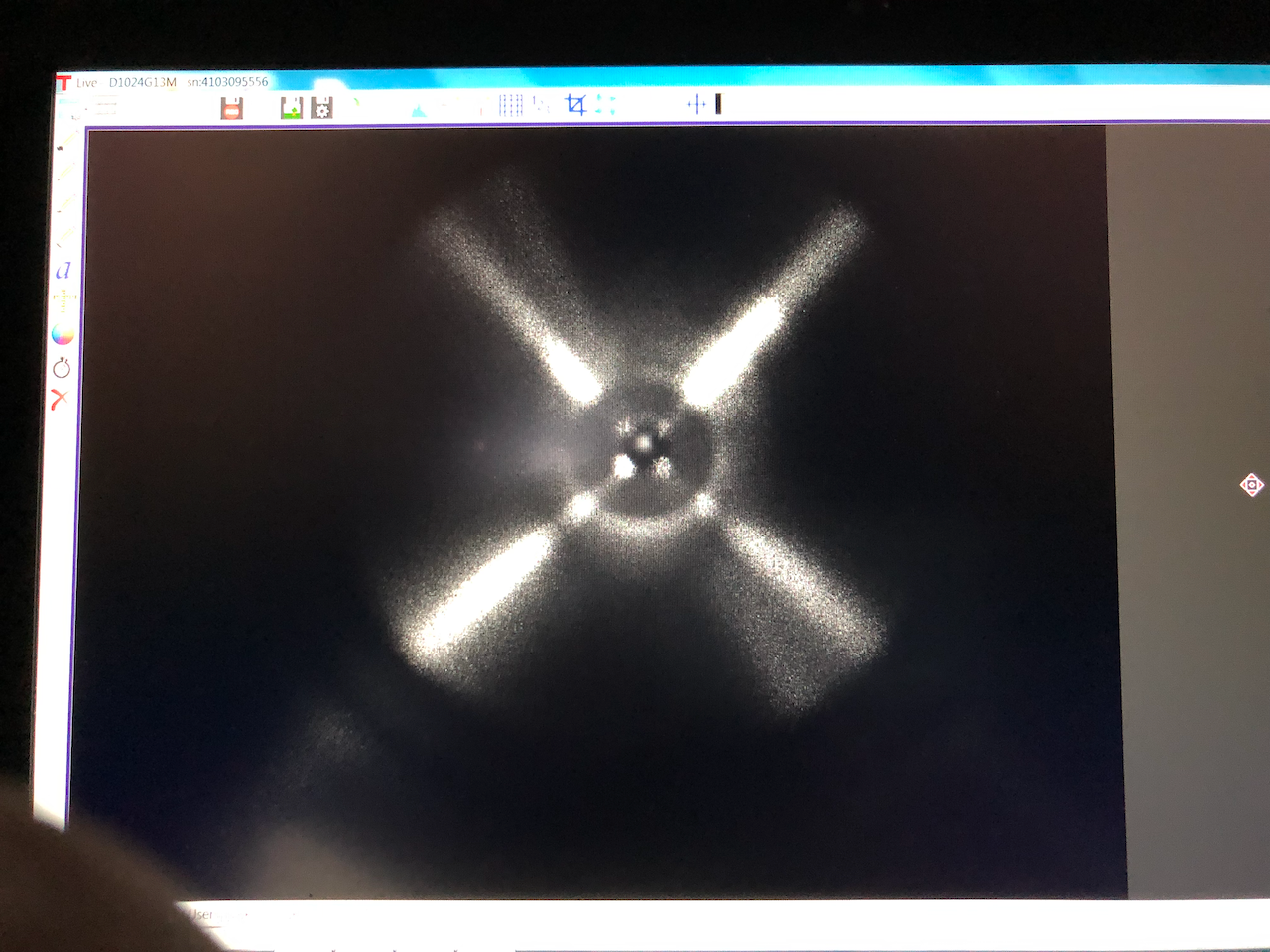 The first Li MOT in the lab!
January 8, 2019
Optical phase lock loop is awesome! For more details, see Jürgen Appel, Andrew MacRae, A. I. Lvovsky, Measur.Sci.Tech.20:055302 (2009).
August 24, 2018
ThorLabs' baseplates are now in gold.
June 15, 2018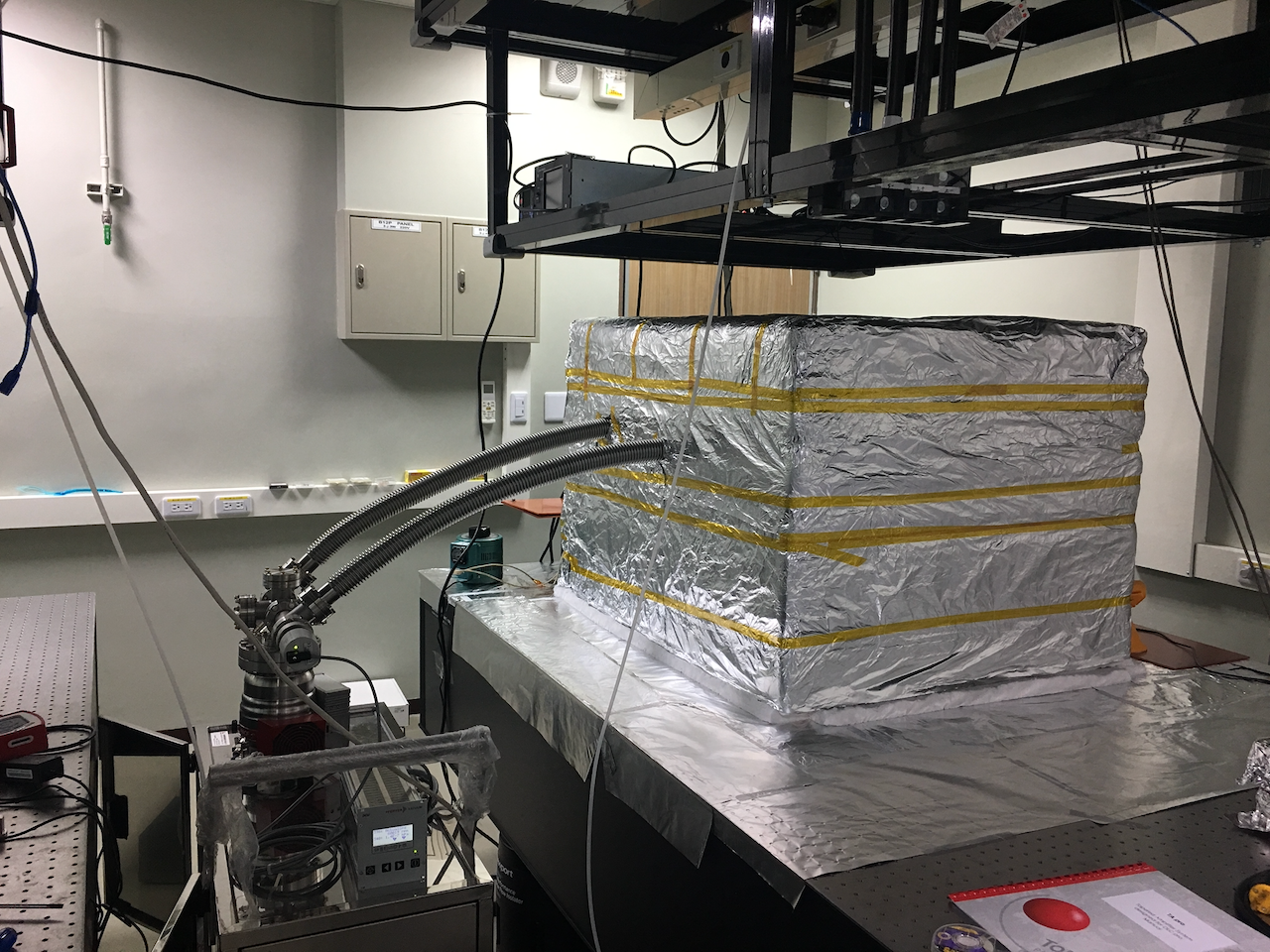 The usual UHV practice.
March 28, 2018
Dr. Giacomo Lamporesi's visit. We are looking forward to your next visit.
March 23, 2018